---






---
---
Click here for more tropical weather information Live Weather Cam from La Parguera, Lajas, PR.
---
The Bio-Optical Oceanography Laboratory at the University of Puerto Rico Mayagüez Campus has active teaching and research programs in water optics and satellite remote sensing. Our interdisciplinary studies in coastal and oceanic waters of the Inter-Americas Sea include:
Variability of apparent and inherent optical properties.
Hyperspectral remote sensing of coastal marine communities.
Relationships between water optics and coral reef parameters.
Characterization of mesophotic coral reefs.
Ocean color algorithm development and validation.
Effects of Saharan dust aerosols on the marine environment and public health.
---
---
---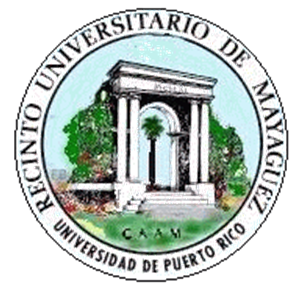 Isla Magueyes Field Station: Route 304, La Parguera, Lajas, Puerto Rico 00667
Telephone: (787) 899-2048 exts. 248, 249, 283 Fax: (787) 899-5500